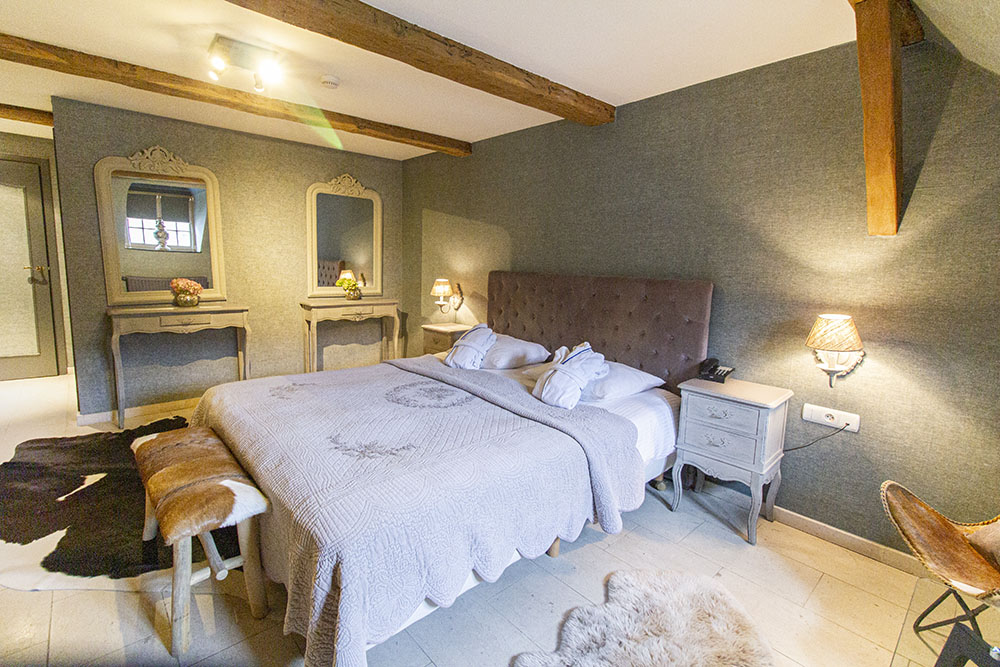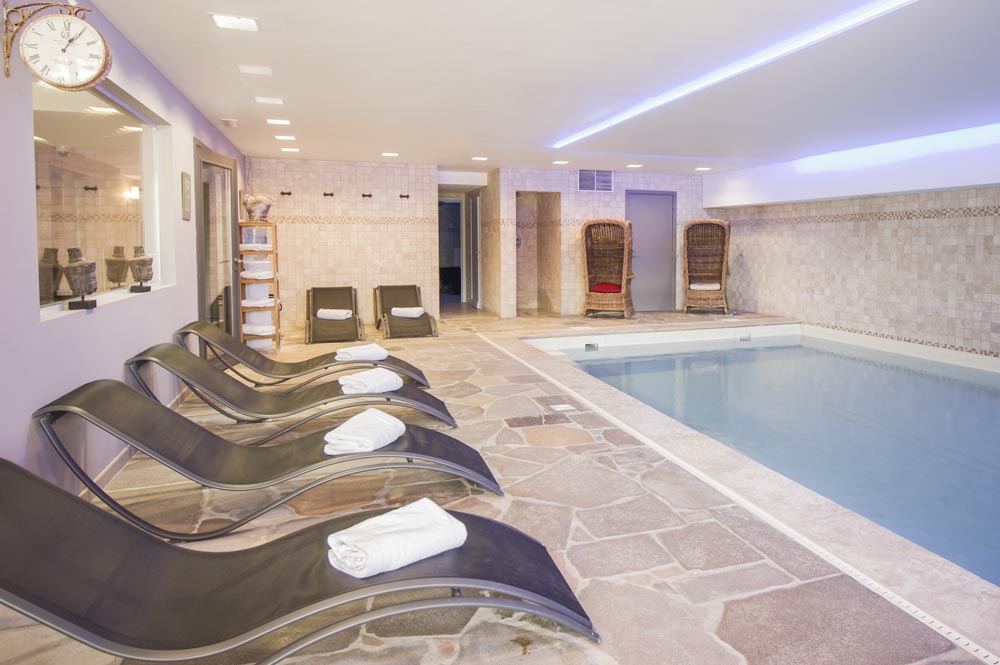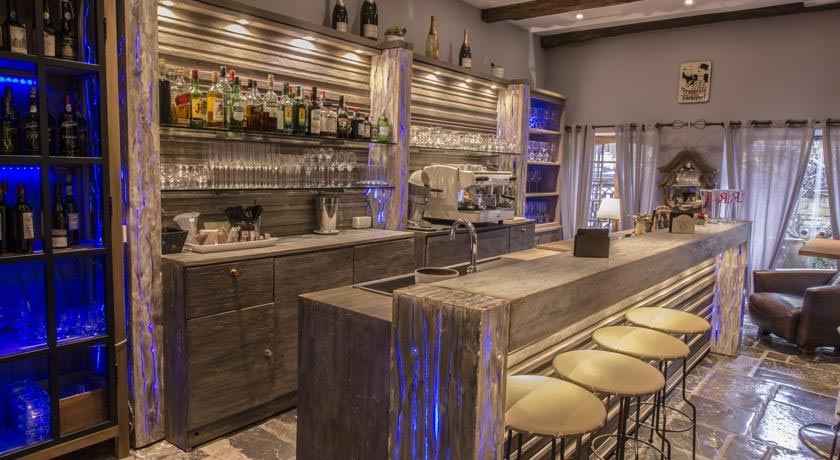 Dear Customer,
We recently decided to close our restaurant «La Calèche».
Indeed, we decided to give a new impetus to our company and to refocus our activity entirely on the hotel and breakfasts by improving our service and comfort.
Among the news in La Malle Poste, you can discover:
A superior breakfast with a wider time slot (until 10:30).
In the afternoon, we want to give the opportunity to enjoy a nice drink in our lounge by the fire – the bar closes at 7.00pm in the winter season.
As the sunny days approach, our French garden will welcome you. An aperitif of the house, a delicious Trappist of Rochefort or a well-chosen alcohol… to your mood.
It will also be possible to taste a sweet or a plate to share with local products.
Please note that we reserve these services to the hotel guests.
For your meals, we are in the city center, no need to take your car.
Ask for our restaurant guide and discover a wide range of restaurants in the city and nearby.
The warm welcome, the cosy rooms, the wellness … remain the same at La Malle Poste.
Looking forward to welcoming you very soon for a stay with us.
Fabienne, Lucky and the whole team